Life Coaching

Your Life. Your Terms.
LIFE COACHING
---
Wondering what a life coach does?
A life coach is someone who helps you to gain clarity, focus and direction in your life. We help you to identtify your strengths, weaknesses and what's holding you back. We also help you to get clear on what it is that you truly want.
Or why you would need one?
Life coaches are there for you to offer support, guidance and encouragement as you move through life's obstacles and frustrations.

In short, a life coach is there to believe in you when no one (including yourself) does! We hold the space for you until you can see it for yourself. If you live in a see of negativity, you'll find the life coach is the one person you can truly count on to be there believing in you, 100%.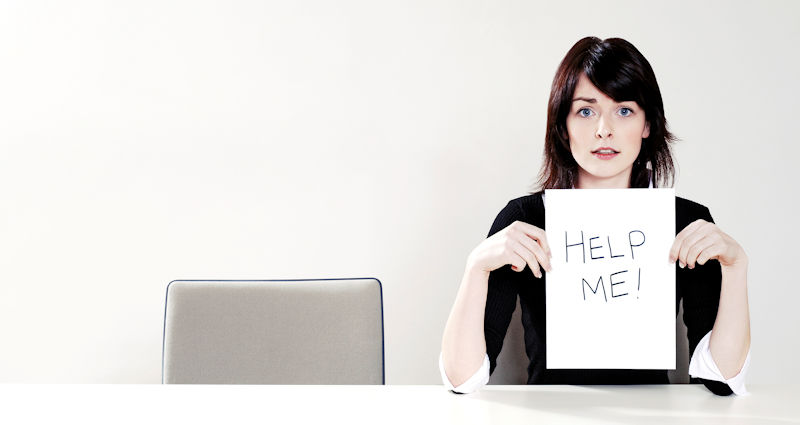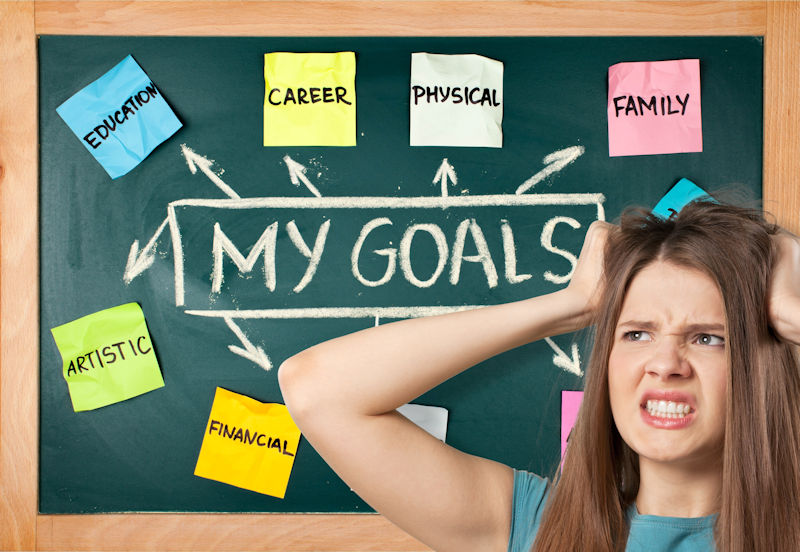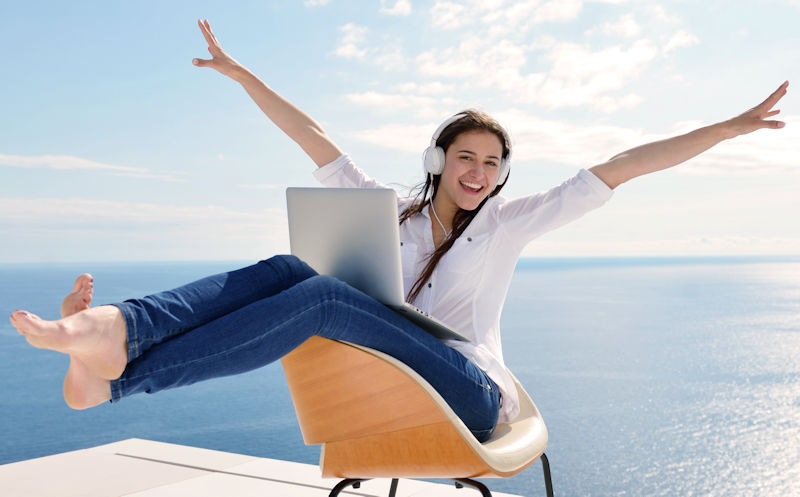 A life coach can help you:
Answer the question "What Do I Really Want?"
See what's keeping you stuck – and why!
Release what's holding you back
Discover your strengths (You have more than you realize!)
Uncover your weaknesses (They aren't as bad as you think!)
Develop the courage to move forward
Make certain the goals you set are what you really want
Create clear action steps toward your goals
Hold you accountable to take action
See your potential – especially if you can't see it for yourself
Help you to believe in yourself – and your ability
Encourage and support you every step of the way
Using my emotional releasing tools, I also help you to:
Relieve Stress and Anxiety
Release your emotional baggage
Remove the triggers that cause self-sabotage
Eliminate "I'm Not Good Enough" from your life
Tackle those fears that keep you from taking action
Handle those "day to day" problems in a better way