Law of Attraction
Manifest your life.  Your way.
LAW OF ATTRACTION
---
I am certified as both a "Advanced Law of Attraction" and "Law of Attraction – Wealth" practitioner. In addition I have spent decades , and thousands of dollars studying, in particular,  Abraham Hicks, and many other leading Law of Attraction mentors Including some from "The Secret".

As I move to the next level, I have become a "deep diving student" of Neville Goddard. His teachings take you beyond the Law of Attraction to a new understanding of how to create the life you want. He is, for me, the most important step in my personal journey.
I recognize that I needed the traditional Law of Attraction teachings to prepare me for Neville, and I am excited and thrilled to share his teachings with you.  (and if you too want to dive deep I can introduce you to MY mentor and all he has to offer! He's incredible.)

If you want to work with the Law of Attraction I  can absolutely help you.  If you want to go beyond, to a new understanding, I would love to share the Neville teachings with you!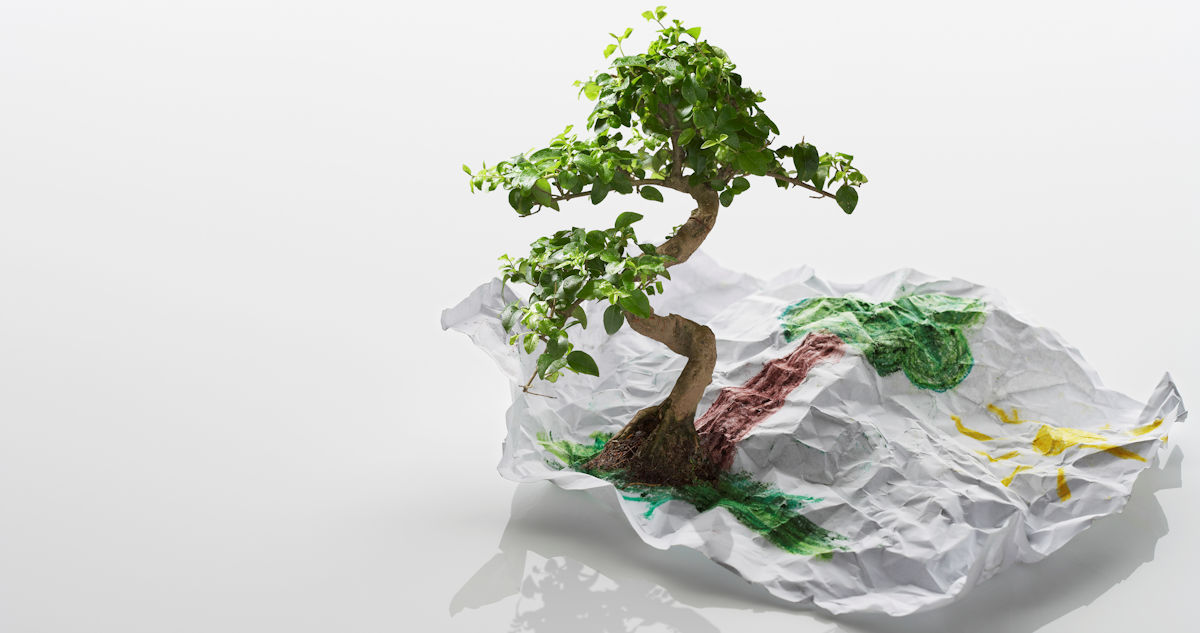 Bring Your Dreams – Into Reality
Discover how to create the exact vision you desire

Activate your hidden power to manifest

Learn how to visualize it – the proper way – to make it real

Discover the power of "state" and the role it plays

Ride out the contrast

Celebrate your success!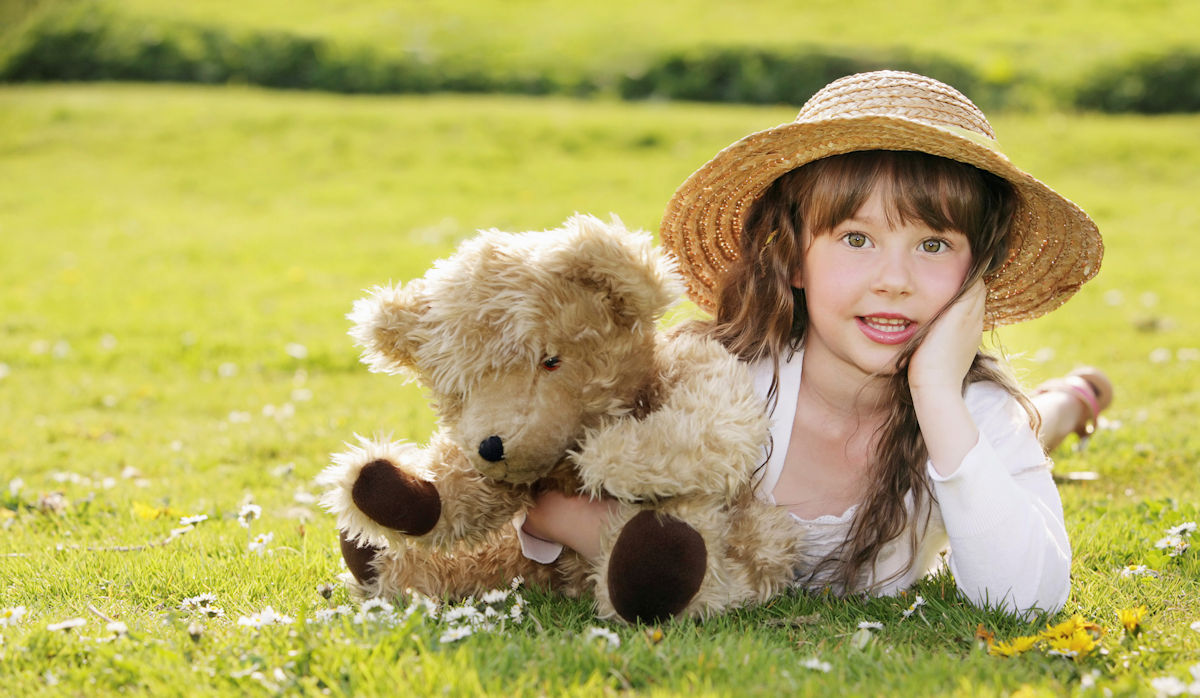 My Own Personal Journey – A Perpetual Seeker
Certified Advanced Law of Attraction & Law of Attraction Wealth Coaching


"Vibration Activation", "Neville Goddard" even "Bashar"

Decades of Abraham Hicks, Wayne Dyer, Doreen Virtue, NLP, and others.

Business LOA coaching with the top business LOA mentors

Traditional mentors including Tony Robbins, Brian Tracy, Denis Waitley


Certified in FasterEFT, Matrix Re-Imprinting