You know your life should be happier…
Let go of the pain!

Get Your Free Copy Here!
10 Simple Steps to Get Unstuck
Happiness

The most important thing is to enjoy your life – to be happy – it's all that matters. Audrey Hepburn
A

re you happy with your life?

If not – What has living this way cost you?
Take a moment and let the answer seep in – but do so gently – because as you realize just what you've let "slip by" it's easy to be angry, resentful, and perhaps even to "hate" yourself. (Yeah, that may be your first reaction – but I'm here to tell you,  it doesn't have to be this way!) 
You CAN change your life – starting today!
Are you going to sleepwalk through life or

 

EMBRACE IT FULLY!
Will you continue to let the past dictate the present AND THE FUTURE?
Or will you let the past go and move forward in peace?
Do you want to react to life? or take control and create the life YOU want?
If you've made the decision to live your life to the fullest and to take the next step toward your goals – then you've come to the right place! You can benefit from my experience helping clients release their pain, cast away all of the blocks and limitations, and create their life on their terms.

As an experienced FasterEFT practitioner I can help you identify and release those things that keep you stuck. I'll also help you to know how you can use FasterEFT yourself, without a practitioner, and get great results!  While it's helpful to come to a practitioner for the "big stuff" my goal is to help you master FasterEFT so you can use it, on your own, for the rest of your life.
Whether you have a specific issue that you need cleared, or are looking for a total life makeover, I can help.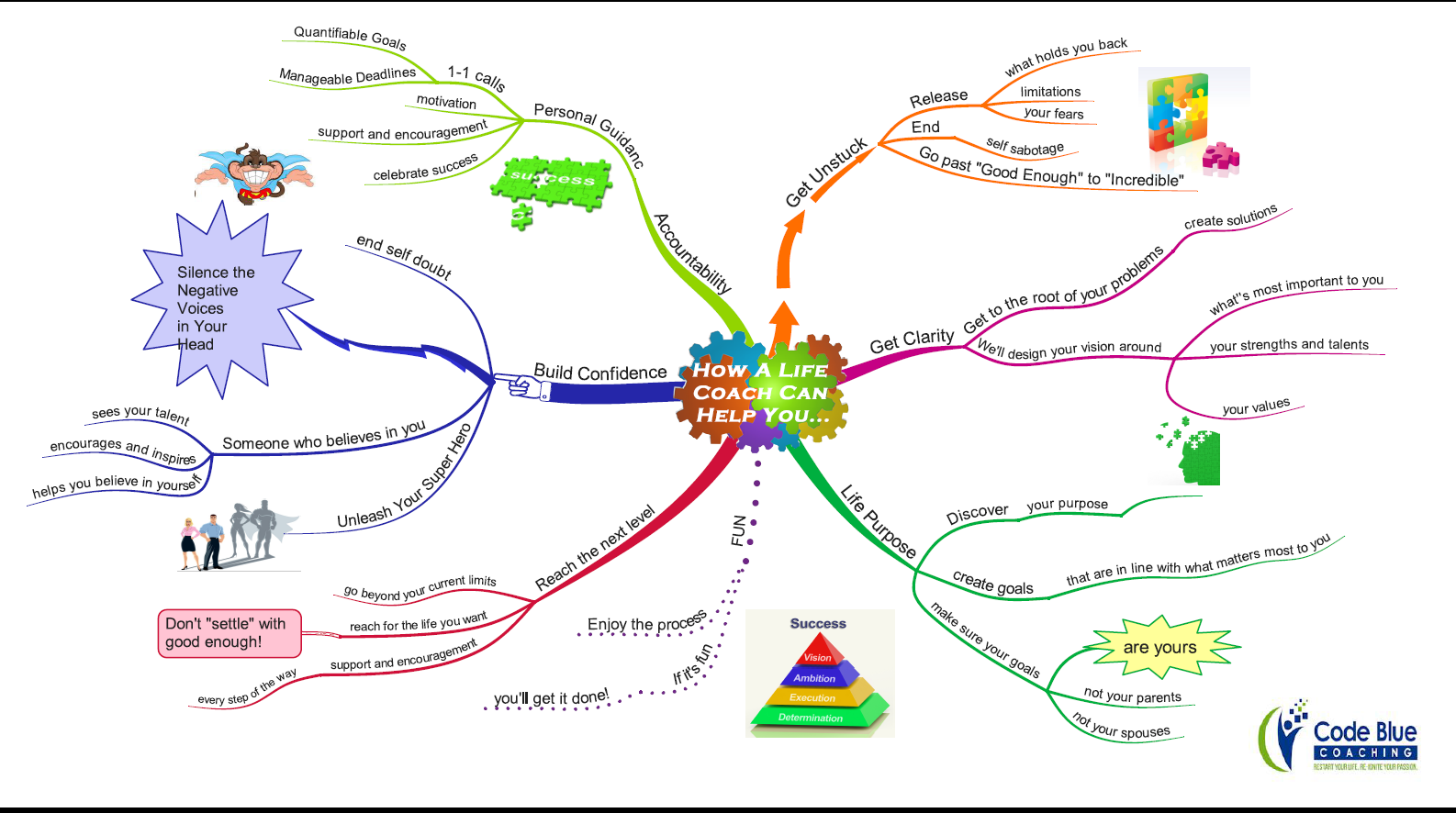 There are three ways you can work with Marianne:
1-1 Laser Focused Sessions
Get to the heart of what's keeping you stuck! FasterEFT and other Emotional Releasing Tools!
FasterEFT and MORE!
Do you have a specific issue you'd like to resolve? A past trauma to release?
Laser Focused sessions are meant to get to the heart of the issue and release the pain and emotional attachment – allowing you to feel happy and ready to accept success and joy in your life.
The first session is always 2 hours long. Subsequent sessions are  1 or  1.5 hours.
Laser Session Packages allow for greater savings!
1-1 Coaching Programs
Go beyond releasing to a full transformation FasterEFT, Life Coaching and more!
Exquisite Pairing for You
Are you looking to create a total life makeover?
The Code Blue Program masterfully weaves Laser Focused Sessions with Traditional Life Coaching to help you achieve the results you desire!
Each program is customized to meet the unique and specific needs of the client.
Serious changes are about to happen.
Programs are 6 months or longer. Apply only if you are ready to transform your life.
90 Day Jumpstart
Fast action to get you back on the right track. FasterEFT and so much more!
Unleash the Superhero Within
Designed to get you unstuck and on your way!
90 day intensive 1-1 coaching program to help you release your blocks and design your future. 12 weekly 1-1 sessions with homework.
A combination of emotional releasing (incl. FasterEFT), and traditional life coaching to jumpstart your life.
Perfect for you if you need change, but aren't yet ready to commit to a long term coaching program.
Release hidden dream killers – that destroy your happiness

Blast through your blocks and limiting beliefs

Stop settling – allow yourself to dream again

Create a vision of your ideal life – and avoid 3 common missteps

Feel motivated and excited again

Celebrate your success – every step of the way!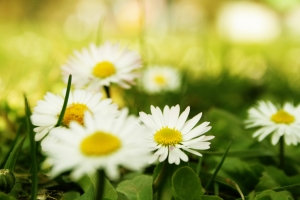 Some Words From Clients
"When it comes to finding & clearing mental blocks, Marianne Strait is a SURGEON!" 
I wanted to tell you how grateful I am to have you as a practitioner, my life has changed because of our sessions.You have gotten to the heart of many issues, yesterday's session released me from the addiction of smoking, something I had no control of. The more I fought it the worst it got, but going into my mind with all the wonderful and creative techniques you used helped me to release the real cause for the sensations.Marianne you are the best and I am so grateful that you are my coach, you really care and you know how to make life long changes.Thank you for getting me back on track. Sherri 🙂
"Work­ing with Mar­i­anne really cleaned out a lot of my emo­tional garbage. UsingFasterEFT with Matrix and other meth­ods, many of my neg­a­tive emo­tions and thoughts dis­solved and were replaced with pos­i­tive ones. Mar­i­anne is focused, lis­tens, is com­pas­sion­ate and gets results fast! Thank you for help­ing me restart my life!" 
"Thank you Marianne for your insightful and intuitive and skillful work with me.   We touched some very deep feelings in our sessions – I just never thought there could be that much remaining "stuff" from my childhood still affecting my life…that's what I get for thinking! I now feel open and more ready to receive and/or create a life that supports me physically, mentally, emotionally, and spiritually." 
"I have been attempting to restart my life after several years of cancer treatment and surgeries. During that time I went through bankruptcy and foreclosure and am now trying to find a path to generate income. As a former graphic designer/writer I have been in stress and physical pain whenever I have thought of using my talents again and have become stuck, frustrated and unable to move forward. Marianne, through her precise questions and processes, pinpointed the location of the stressful block and worked through removing it. I felt an immediate release and am so grateful. I was impressed with her clarity, compassion and dedication to my intent to move forward with hopefulness. Thank you Marianne, you are amazing!" 
Schedule your Laser Focused Session
Schedule a Free Intro Call Here
PLEASE NOTE: This is NOT a free FasterEFT session
I've been there too (Boy was I stuck!) ….

I've been through a lot of what you may be going through – I almost lost my home (on more than one occasion), I'm living in deeply negative environments, and was even told my "dreams" were not worth pursuing. (LOL the person who screamed that the loudest now tells me it's the thing I was "made" to do!)
I've faced the fear of self-employment (without a support network), the challenges of working from home, several miscarriages, family alcoholism, I lost my mom when I was 22 and my 8 year old brother (when I was 10) I've even been guilty of "hoarding". Yeah, I've done a LOT of work on myself!

Maybe you can relate to having "SO much to work on"
Several times I'd also been on the verge of that "big breakthrough" only to slip back down – even farther. (Yeah I hadn't yet learned how to not react to the doubt and negativity from people around me.) There's nothing more frustrating than being "there" and having people doubt you'll make that last step….. and you buy into it and fall back!
Honestly, that was the greatest gift my coach gave to me… he believed in me when no one else did, and was the proudest of me when I succeeded! (He still has other coaches call me for advice!)

I understand the pain, frustrations and doubts you feel, and will compassionately help you through your own maze. I've spent thousands of dollars (and hours) finding the perfect combination of techniques – I have the experience and skill set that allows me to help you!

If you love the Law of Attraction, enjoy learning how your words impact your results, understanding the power of your metaphors and discovering new tips and techniques and even some "traditional" life coaching techniques thrown in – then we'll have a lot of fun working together. FasterEFT is a passion of mine, and my guided visualizations are the "most asked for" tool that I offer.

If you're looking for someone who is compassionate – yet tells it like it is – then I'm your girl!

Let me use my skills to help you get to the root of your issues quickly. I can help you to see the patterns and underlying beliefs that you often can't, or are afraid to!

Break Free!
Re-Discover the Joy of Living!
When You
Your Life!
Book Your Session or Intro Call Now!
Schedule your Laser Focused Session
Schedule a Free Intro Call Here
PLEASE NOTE: This is NOT a free FasterEFT session
If you're committed to change, want a solution NOW, and are willing to do what it takes, I have a program to meet your needs.
If you aren't ready then, please, don't throw your money away on any one or any thing. The best advice I can give you is – don't stress. Take it easy on yourself. Trust that when you are ready, you'll be inspired to take action. Until then, any action you take will be frustrating and unsuccessful.

Wherever you are in your journey, I wish you the very best.
If you would like to learn more about FasterEFT, please click on this image below. There are articles, links to free videos and products you can purchase.
There are very few people I promote or affiliate with, and I only recommend what I know works for me, and for my clients.