Life Coaching

Get Un-Stuck. Find Clarity. Take Action.
SERVICES
---
Whether you are looking to :Get Un-Stuck" and "Jump Start"  your life or business, I can help.
I've discovered that the biggest obstacle to clarity and to success is your mindset.  It's the most important tool you will use in transforming your life.
That is why I specialize in helping people create the mindset shifts they need in order to succeed personally, and professionally.
In addition I have blogs that specifically address how to "Start 2017 Right", and, for business owners – "Solopren"

I offer a complete range of coaching to help you: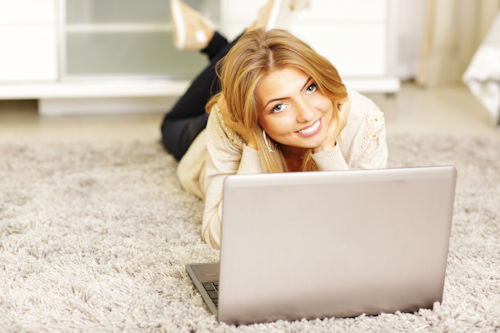 GET "UN-STUCK"
End Self-Sabotage
Remove Limiting Beliefs
Emotional Releasing
Build Self Confidence
Obliterate that "Not Good Enough" feeling
Learn "Stress Release" Techniques that work!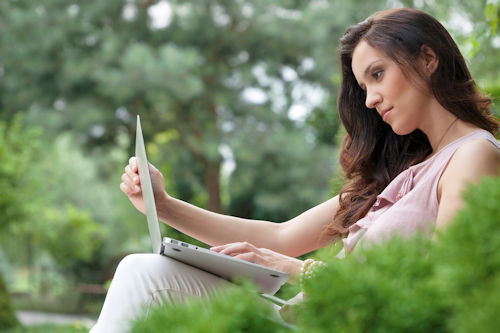 GET CLEAR ON WHAT YOU WANT:
Discover Your Life Purpose
Design the Life YOU Want (not what others want for you)
Build on Your Strengths (You have more than you know!)
Overcome Your Weaknesses (We all have them!)
Create an UNSHAKEABLE MINDSET!!!!!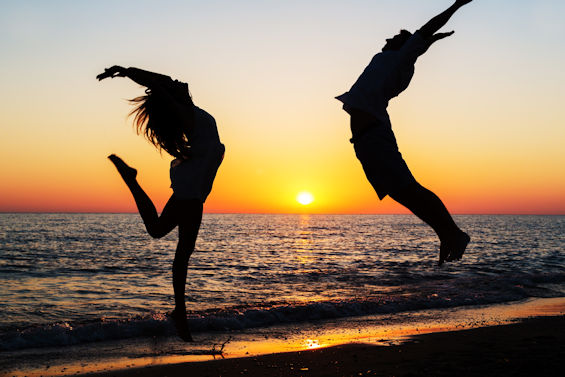 JUMP START YOUR LIFE!
Set Goals Properly (there is a right/wrong way!)
Take Massive Action
Accountability Partnership – I'll help you keep taking action!
Support & Encouragement – I'll help when things get rough!
Believe You Can Do It! – Because I know you can!